NEWS
Grand opening of running season in Košice
Administrator, 25.04.2017
Košice is the first and only city in Slovakia with the opportunity to run directly on the airport's runway, thanks to the author of this idea - Radio Košice.
Hundreds of runners will enjoy a run, a non-traditional illuminated track, but also a lot of entertainment as well. All of this already this coming Saturday - April 29, 2017 at the Košice Airport.
Program for runners and fans
Košice Airport will open its gates to all registered runners, who will be prepped by the great warm-up and encouraged to better performance by BUBONZ drum show as well as by specially illuminated track. For all visitors, encouraging fans and spectators, an interesting program is also prepared. On the main stage in the parking lot in front of the airport Peter Bič Project band will be performing from 20.00, when the start itself is scheduled. Just like last year, fans will be able to write a message which they can "send" through the big screen, as they will not be allowed on the runway for safety reasons. However, in order for the runners to enjoy the route, their children will be taken care of in the interior of the airport, where a children's playground will be located.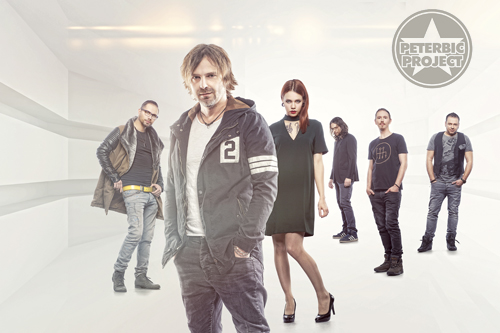 Arrival by car or bus
Shuttle service will be running from OC Atrium Optima to Košice Airport and vice versa from 17.00 to 24.00 to allow all runners and visitors get to the Košice Airport. In addition, parking spaces will be available in the vicinity of the airport: "For all runners, parking facilities are provided at Faurecia, U-shin, or directly at the airport where there will be 3 large parking lots, as well as Shuttle service from Optima , "said Marek Petráš, main organizer of Radio Košice. Runners should be at the airport at 19.00 at the latest.
Presentation of participants and registration
If you would like to be part of the sport lovers too, do not only run to the finishing line but also to sign up - the number of runners is limited. Registration is still possible online at (www.runwayrun.sk) or at the presentation site.
Runners will pick up a startup package with a number, a technical T-shirt for running that is in the new design and a measuring chip on Thursday, Friday or Saturday - in OC CASSOVIA KOŠICE next to EXIsport.
27.04.2017 from 09:00 till 20:00
28.04.2017 from 09:00 till 20:00
29.04.2017 from 09:00 till 15:00
---------